Fayette S. (G2) at Keeneland
9F on Dirt (October 25)
Horse Racing Data Analyzed: Last 36 graded 9-furlong dirt stakes at Keeneland
Date Range: January 1, 2012 - Present
Sharp Angle: Ranked 1st Avg. Earnings Today's Distance
Factor Stats: 60 contenders, 17 winners (28%, $45.20 Win Return, 137 ROI%), 27 Place (45%), 33 Show (55%)
A overflow field of 14 older horses was entered in Saturday´s Fayette S. the traditional feature to close out the Keeneland Fall Meeting.
The Betmix online handicapping database helps cut through all of the noise and focus in on the top handicapping factors for each racetype. In this instance, Angler tells us that the Average Earnings Today's Distance handicapping factor has pointed to 28% winners who have generated a very nice $45.20 Win Return.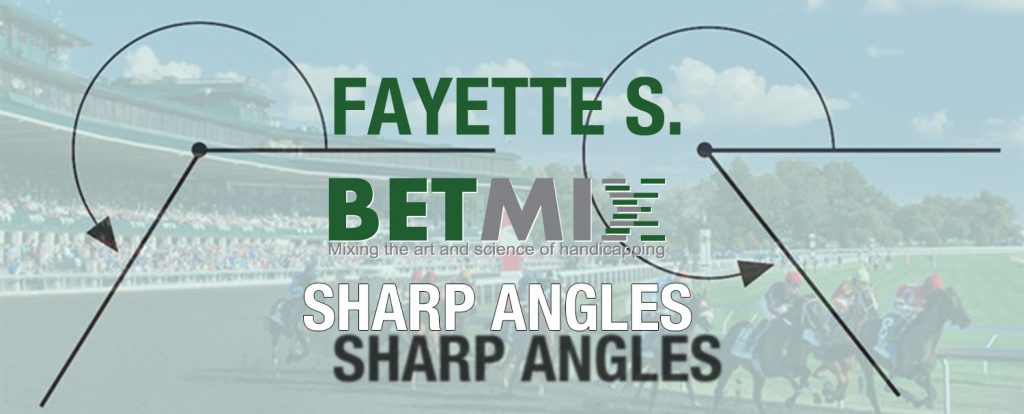 Find this race in Betmix Birddog and use the Average Earnings Today's Distance slider to see which horse ranks first in this factor. That's the Sharp Angles play.
Want to look for your own Angles using Betmix handicapping software?
Click for the Betmix Angler tutorial
Click to subscribe to Betmix