Alabama S. (G1)
10F on dirt at Saratoga (August 19)
Races Analyzed: Last 23 Saratoga 10F dirt G1 Stakes at Saratoga
Date Range: January 1, 2013 - Present
Sharp Angle: Ranked 1st in Win %
Factor Stats: 30 contenders, 12 winners (40%), $69.60 Win Return/216 ROI% , 15 Place (50%), $14.90 Place Return, 17 Show (56%).
The 2023 Saratoga meeting is starting to heat up with the historic Alabama Stakes anchoring the Saturday card.
This year's edition has drawn a deep and competitive field so we turned to the Betmix Angler online handicapping database for clues and found that the Win % handicapping factor has shown good returns in the 10-furlong dirt Grade 1s at Saratoga.
The Win% factor has pointed to 40% winners of this racetype, including 4 Alabama winners. While the winningest horses tend to be well-bet, no one will complain about a $69.60 Win Return along with a double digit Place Return.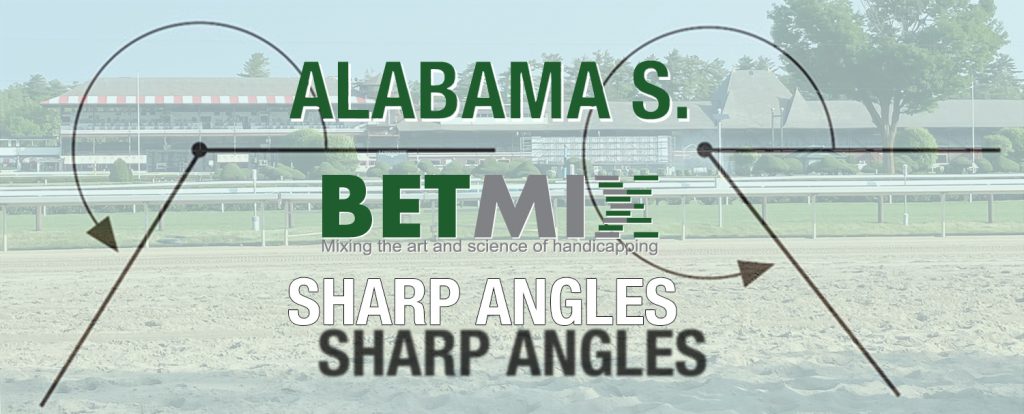 Find this race in Betmix Birddog and use the Win % slider to see which horse ranks first in this factor. That's the Sharp Angles play.
Want to look for your own Angles using Betmix handicapping software?
Click for the Betmix Angler tutorial
Click to subscribe to Betmix