Soaring Softly S. (G3) & Paradise Creek S. at Belmont Park
7F on Turf (May 28 & 29, 2022)
Horse Racing Data Analyzed: 56 7F turf stakes at Belmont Park
Date Range: January 1, 2012 - Present
Sharp Angle: Ranked 1st in Trainer Current Meet
Factor Stats: 61 contenders, 17 winners (27%, $49.20 Win Return, 140 ROI%), 27 Place (44%, $16.20 Place Return), 35 Show (57%)
There is huge buffet of stakes racing across North America this Memorial Day Weekend. Among them are a pair of relatively rare 7-furlong turf blacktype events at Belmont Park - the Grade 3 Soaring Softly for older females and the Paradise Creek for sophomore males.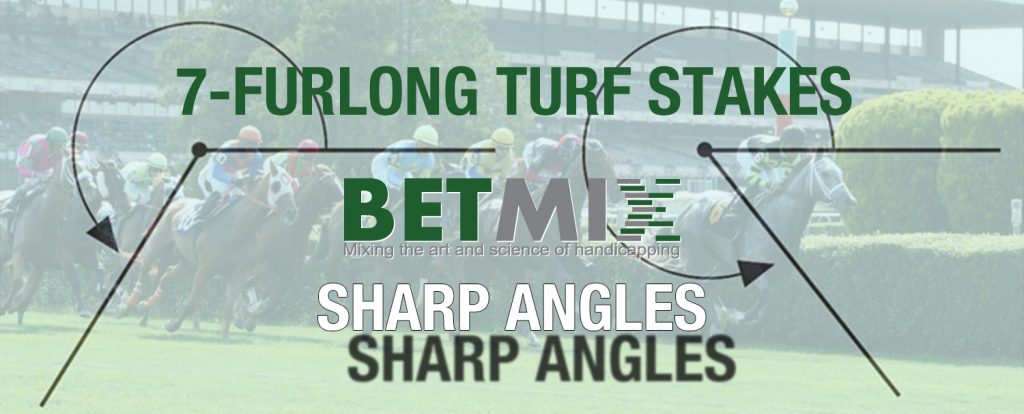 A scan of the Betmix Angler online handicapping database found that the Trainer Current Meet handicapping factor has been quite predictive in these 7-furlong turf stakes at Belmont.
The hot trainer has won 27% of the time while generating a very nice $49.20 Win Return. Among the winners is last year´ s Soaring Softly heroine By Bye who returned $19 to her backers.
Want to look for your own Angles?
Click for the Betmix Angler tutorial
Click to subscribe to Betmix