Lexington S. (G3) at
9F on Dirt (April 10)
Horse Racing Data Analyzed: Last 44 8.5-furlong graded dirt stakes at Keeneland
Date Range: January 1, 2012 - Present
Sharp Angle: Ranked 1st in Avg. Lifetime Earnings
Factor Stats: 44 contenders, 16 winners (36%, $21.60 flat win bet return, 124 ROI%), 22 place (50%, $2.80 flat place bet return)
We're down to the final two Kentucky Derby points races this weekend. While the Arkansas Derby drew a short field with an overwhelming favorite, the Lexington Stakes is a more attractive races for horseplayers.
We used the Betmix Angler online handicapping database to analyze the field of 10 sophomores and found that Avg. Lifetime Earnings has shown good results in this racetype at Keeneland.
Over one third of the contenders ranking first in this handicapping factor, generating a $21.60 Win Return.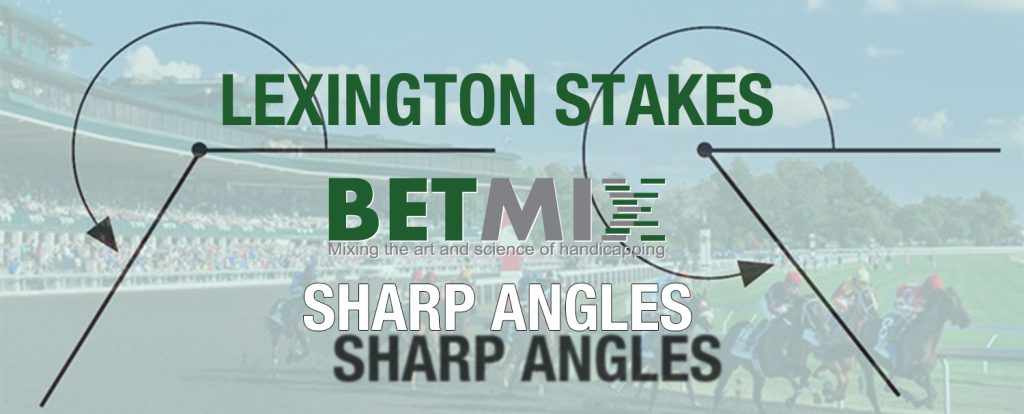 Find this race in Betmix Birddog and use the Avg. Lifetime Earnings slider to see which horse ranks first in this factor. That's the Sharp Angles play.
Want to look for your own Angles using Betmix handicapping software?
Click for the Betmix Angler tutorial
Click to subscribe to Betmix